Editor's Message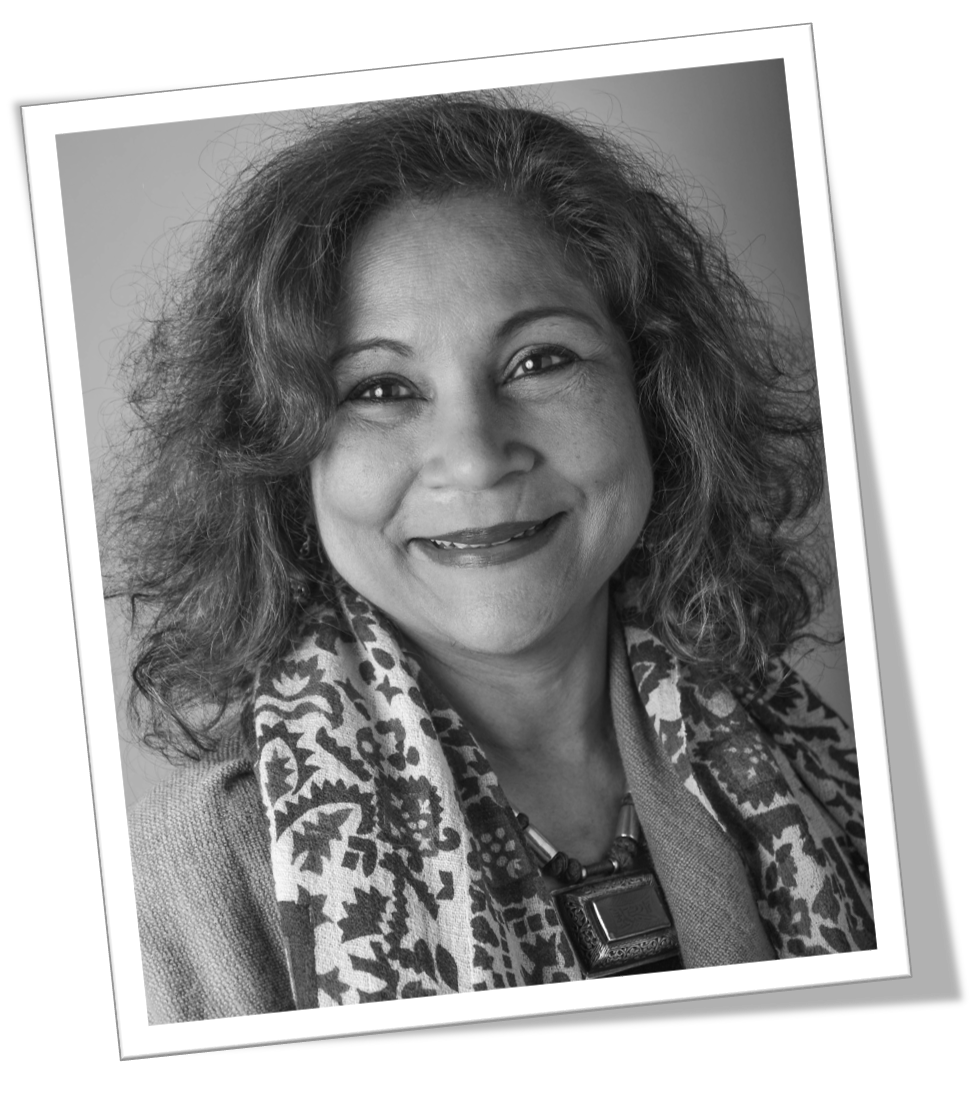 Encouraged by growing international perspectives on children who are in need of care and protection and require a variety of services and dismayed by the silence in our own region (South Asia), our objective in launching the journal "Institutionalised Children: Explorations and Beyond (ICEB)" was to simply provide a forum where scholars, researchers, practitioners, service providers and others in the South Asian region can come together, to publish and promote their areas of expertise. Launched in 2014, Five Issues of the journal is already out and is appreciated in the South Asian region. We will continue to work on improving this journal and welcome your ideas for consideration.
Some ideas for future issues have already been generated. These include articles on alternative care and child rights; policies, regulations, the monitoring and assessment of best practices, etc. Developing guidelines for minimal standards of care for the children out of family network, is a primary concern for such workin the region for this journal.
ICEB also hopes to become a positive force in helping to attract others who are not currently conducting research and/or publishing in this area to initiate and develop their ideas of care and management of orphans and other children, who unfortunately are out of their family network of care, and share it with the larger audience. The scope of this journal is vast as you will see at relevant sections of the website and certainly we invite creative and innovative scholarly directions from others as well.
It is therefore with great pleasure that I invite the readers, institutions and contributors to peruse this website and the issues uploaded, to think of contributing to the journal and eventually to build it to become a leading journal in the field of institutionalised children and those in need of care and protection in the South Asia region.
The scope includes encouraging studies on these issues inclusive of universities and hospitals, together with clinics; young professionals and those in the field of care giving, especially in the non-governmental not-for-profit-sector.
At a later stage, ICEB would enable continuing education in dealing with institutionalised children and in re-establishing positive mental well-being practices. The belief is that such education and sharing of knowledge and experience would lead to more dynamic prevention models as well as rehabilitation models.
ICEB aims at
publishing original research, reviews, commentaries, editorials, essays, correspondence, and supplementary and additional content
(including abstracts, where appropriate) as well as some important reprints to enhance knowledge about this field.
Monisha Nayar-Akhtar
Editor-in-Chief
Disclaimer: "Articles published by the Journal: "Institutionalised Children: Explorations and Beyond" (ICEB) reflect the views of the author alone and not necessarily those of Udayan Care or of the ICEB."