You are here
Financial Contributions
Trusts and Funding Agencies
UNICEF India
Supports our Advocacy Programme.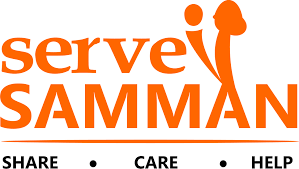 WS Atkins India Private Limited
Supports us Udayan Ghar Programme.
Apax Foundation
Supports us our Udayan Ghar Programme.
ANKUR
Supports us our Udayan Ghar Programme.
ASOS Foundation
is a British online fashion and cosmetic retailer and supports our Udayan Ghar Programme.
HUDCO
is a public sector undertaking administrative control of the Ministry of Housing and Urban Poverty Alleviation whereas supports us in General Donation and Udayan Ghar Program.
Bharat Heavy Electricals Limited
is an engineering and manufacturing company supports us in the Udayan Shalini Fellowship Program.
Berco's Meloday House
is a Chinese cuisine Restaurant and supports us in Joy of the education program.
Zak
are a to boutique and Luxurious garments manufacturing firm and supports in SDC Program .
Yum
is a company building the fastest-growing restaurant supports us in Udayan Ghar Program and Joy of education program.
Pages